Beirut, October 2023 – After 12 years of exceptional service and dedication to our valued clients, we are excited to announce a significant milestone in our journey. We are rebranding our ticketing platform from SquareMaze to tixity, marking a new chapter in our commitment to evolving and staying future-ready in the dynamic world of ticketing.
Over the years, SquareMaze has been a trusted name in the ticketing industry, providing seamless ticketing solutions to countless events, organizations, and individuals. As we celebrate our 12th anniversary, we believe that the time is ripe to introduce a new brand identity that reflects our vision for the future and our unwavering dedication to providing cutting-edge ticketing services.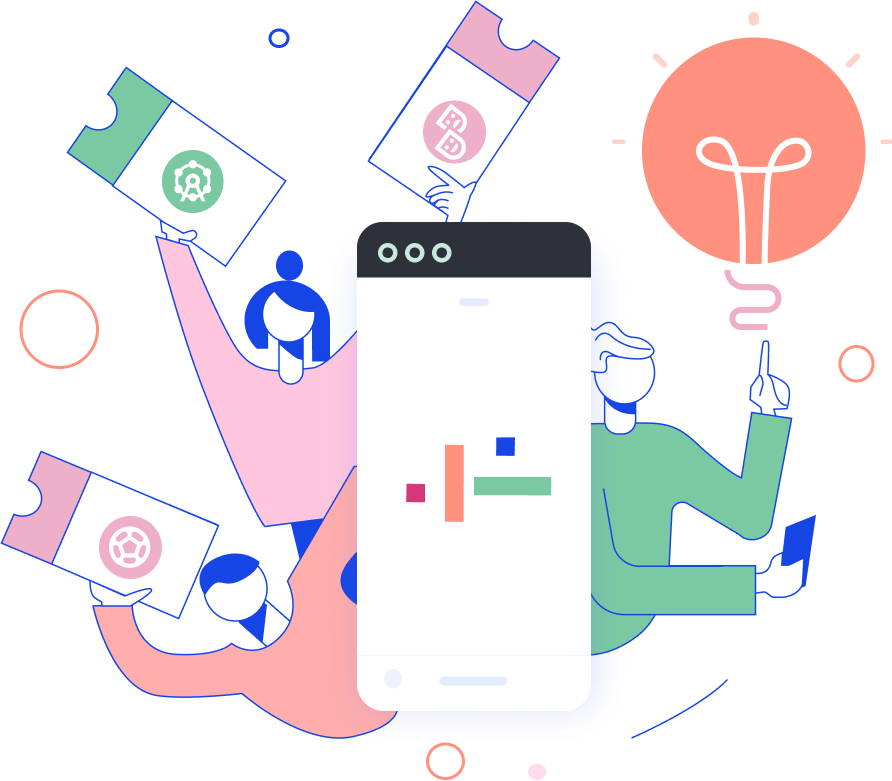 Why tixity?
tixity encapsulates our commitment to simplifying ticketing experiences, making them more accessible, intuitive, and efficient for audiences, agencies, venues, promoters and artists. Our rebranding is not just a change of name but an evolution of our core objectives and values.
What you can expect from tixity:
Innovation: tixity will continue to push the boundaries of ticketing technology. We are committed to delivering innovative features and tools that will enhance your ticketing experience.
Wider Reach: tixity is embarking on a global expansion, aiming to bring the benefits of our platform to a broader international audience.
Talented Team: We're reinforcing our team with experienced professionals to better serve your needs, enhancing our service and introducing new innovations to elevate your ticketing experience.
Exceptional Support: Our customer support team will remain dedicated to assisting you every step of the way, ensuring that your ticketing process is smooth and hassle-free.
What does this Mean for our valued clients?
As a client of tixity, you can expect the same level of trust, reliability, and excellence that you have come to associate with SquareMaze. The transition to tixity will be seamless, and you will continue to enjoy the benefits of a robust ticketing platform with added features and a fresh, modern look.
Our commitment to your success remains unwavering, and we are excited to embark on this journey with you. Your support has been instrumental in our success, and we look forward to many more years of collaboration and growth.
Stay tuned for exciting updates and announcements as we transition to tixity. Together, we will shape the future of ticketing.