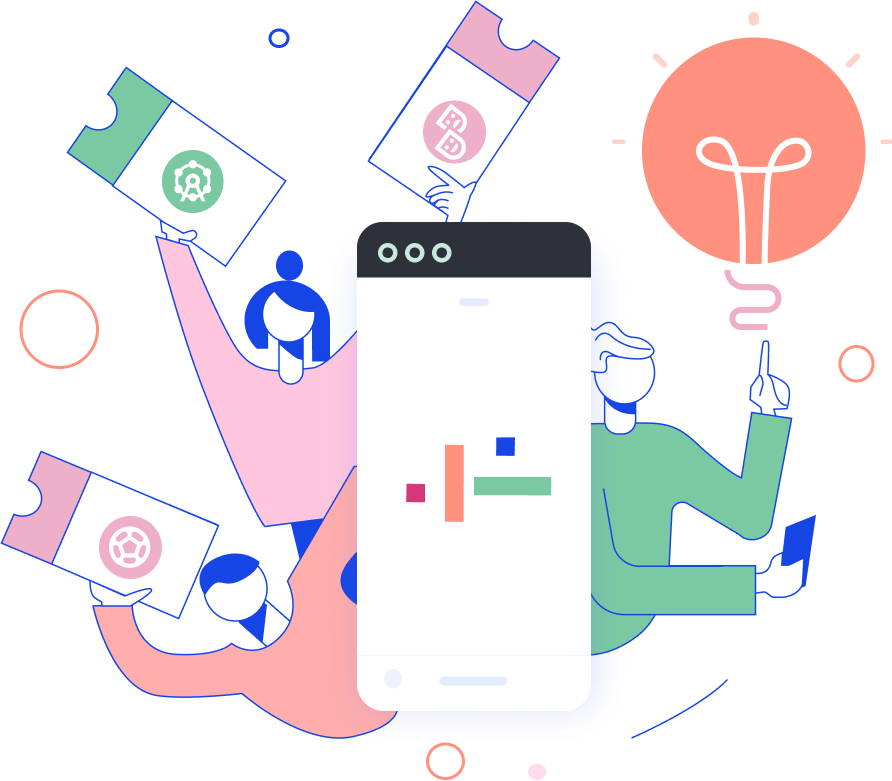 meet tixity – the box office solution that does ticketing how it should be, rather than how it has been.
Trusted by some of the most recognised venues, artists & teams around the world, including:
A fully-integrated live entertainment platform that's built to serve. From audiences to agencies, venues to promoters and artists, tixity makes ticketing more open, friendly, and value-added for everyone.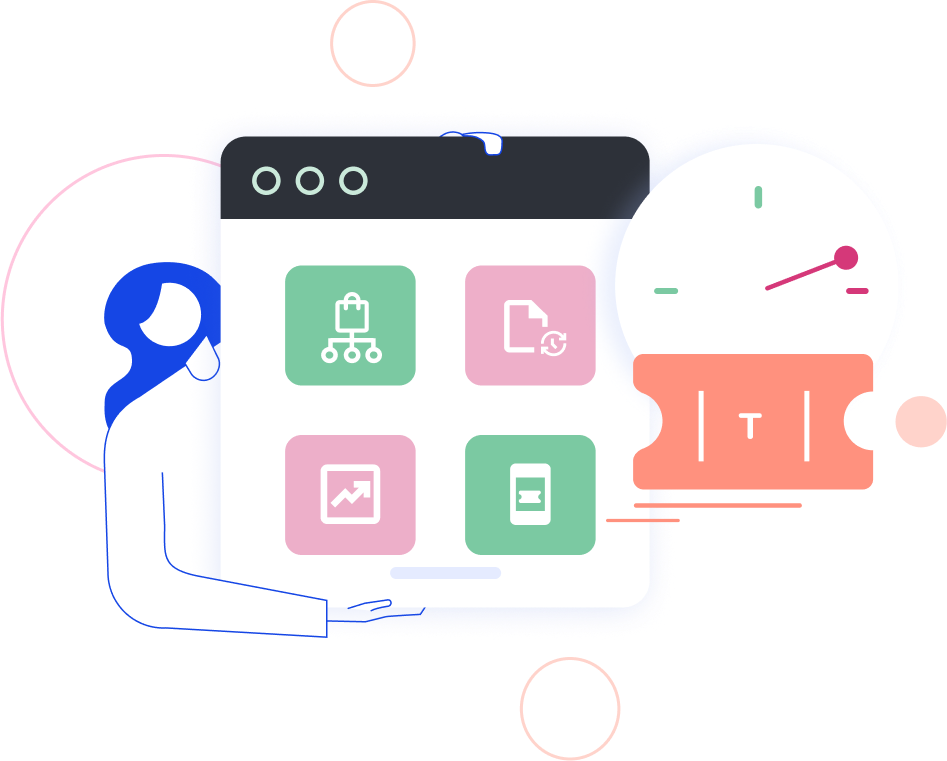 A ticket should be so much more than just an admission token. That's why we've engineered tixity from the ground-up to extend the possibilities of what ticketing can be. All the features you'd expect, built to meet the demands of the modern consumer – including:
With customer expectations continually being reshaped; tixity brings you the tools and functionality you need to upgrade and exceed in every part of the ticketing journey. From ticket types to membership plans, optimised pricing to extended distribution – we've got you covered.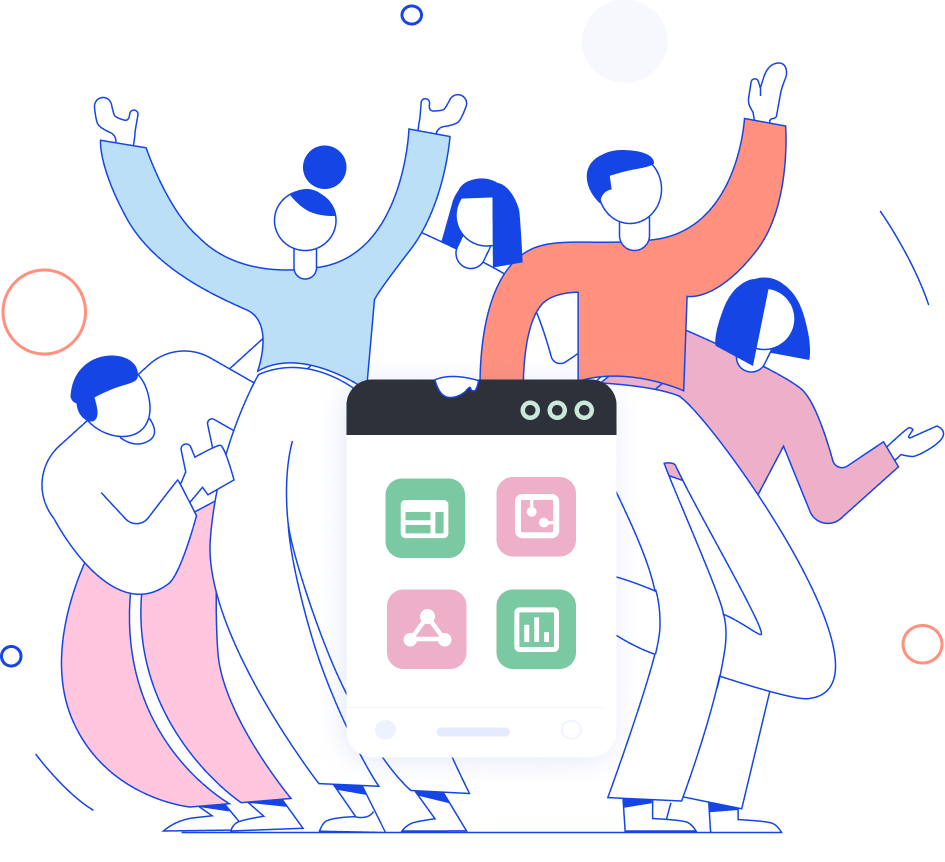 we know a few things about selling tickets...
But don't take our word for it; let our numbers be our bragging rights
secure, trusted & audience first
Our industry-leading anti-scalping advanced ID verification & ticket validation significantly reduces the chance of tickets going to money-grabbing resellers instead of well-deserving fans.
Win the trust of your audiences by putting them first at every step of the ticketing journey: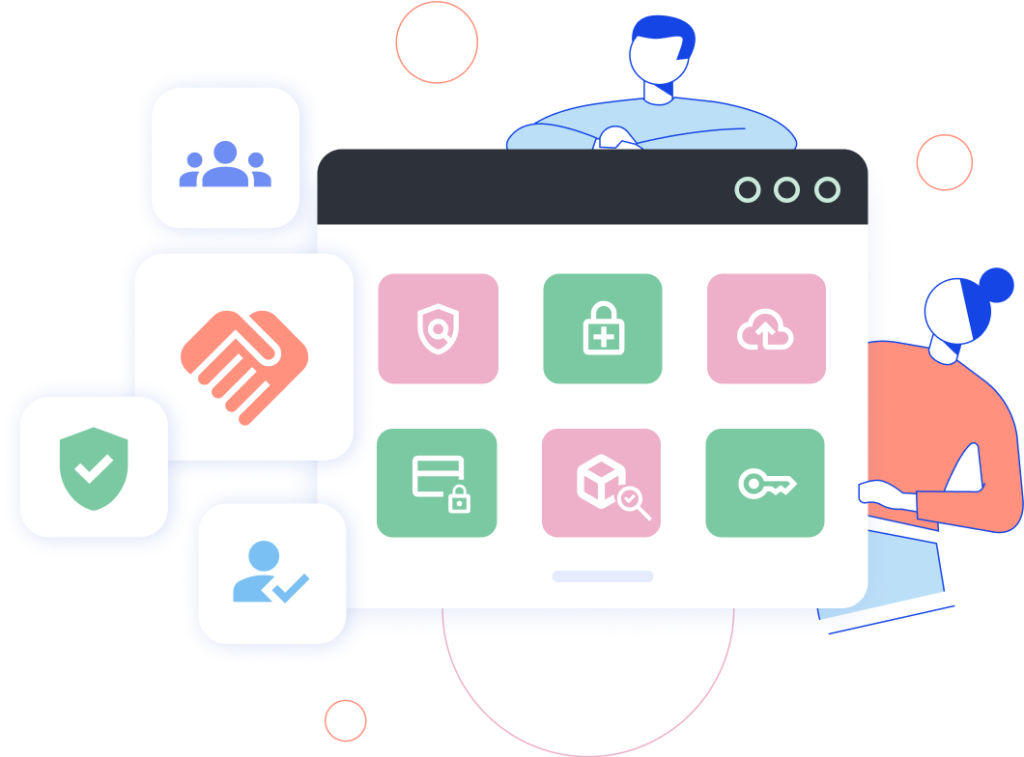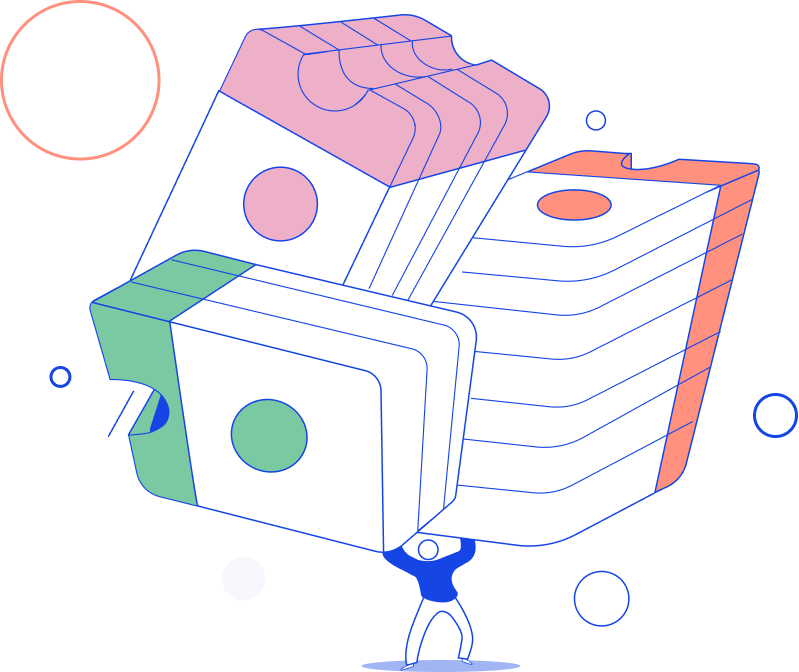 We're proven to handle ticket sales for some of the biggest venues and artists in the world.
Whether it's high volume / capacity or peak traffic moments, we're ready to flex & scale to meet the demand and bring pain-free ticketing for popular, in-demand events.
Make your next event on-sale a knockout success.
connecting audiences & experiences
By combining our technological savvy with an audience-first attitude, we're simplifying and modernising ticketing as you know it. We've left no stone unturned in pursuit of advancing every part of the ticketing journey: 
tixity makes it effortless for audiences to access experiences, and for venues, shows and teams to have seamless access to their audiences.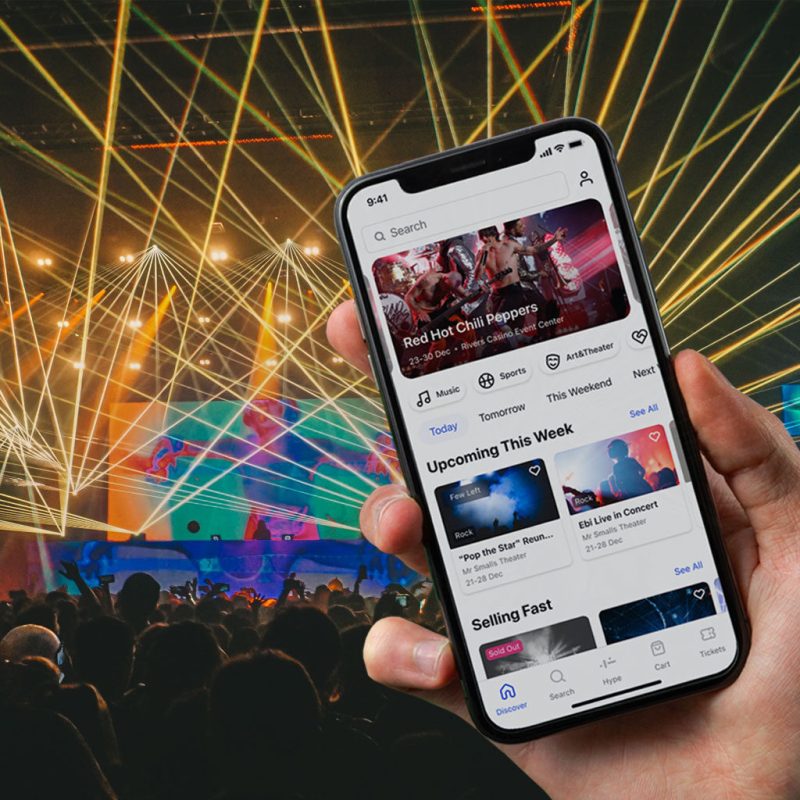 Ready to make your ticketing more open, audience-friendly and valuable-added?