home-run ticketing, every single time
Knock it out of the park with tixity's tailored sports ticketing solutions that get more people through the gates and create one-of-a-kind fan experiences.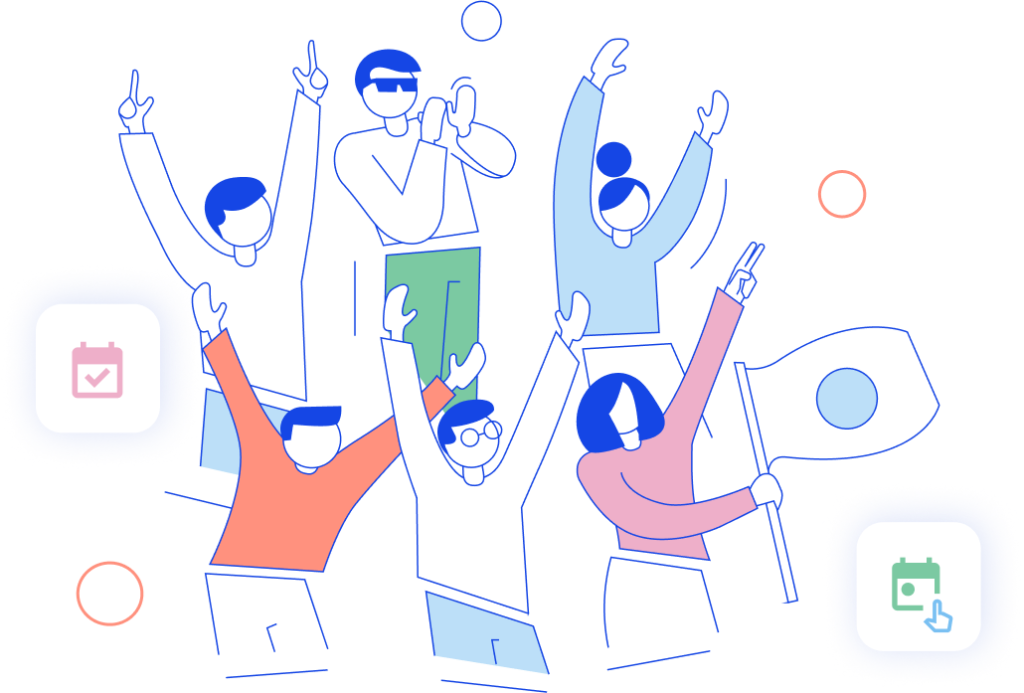 When it comes to making game-day memorable, we know what makes the crowd cheer. Whether it's booking the favourite spot in the home stand or securing a place to the crucual away-game fixture, tixity's solutions are fan-centric and designed to turn sporting moments into unforgettable experiences. There's no ticketing own-goals here!
Score big with ticketing that does more than just admission. With access control designed to handle high traffic events plus built-in advanced ID verification & ticket validation controls, in-seat ordering and exclusive access to pre and post-game action, create fully immersive experiences that make fans feel like a part of the team. 
Put fans at the heart of the action with ticketing that can flex to create uniquely personalised game-day experiences. From exclusive merchandise add-ons to real-time update and interaction upsells; tixity's solutions make every game a memorable one.
Packed with everything you need to create ticketing magic.
Ready to make your ticketing more open, audience-friendly and valuable-added?