level-up your ticketing game
Packed with all the features you'd expect, plus all the functionality & tools you could wish a ticketing solution to have. Explore more and discover how you can create awesome, audience-loving & high-converting ticketing experiences.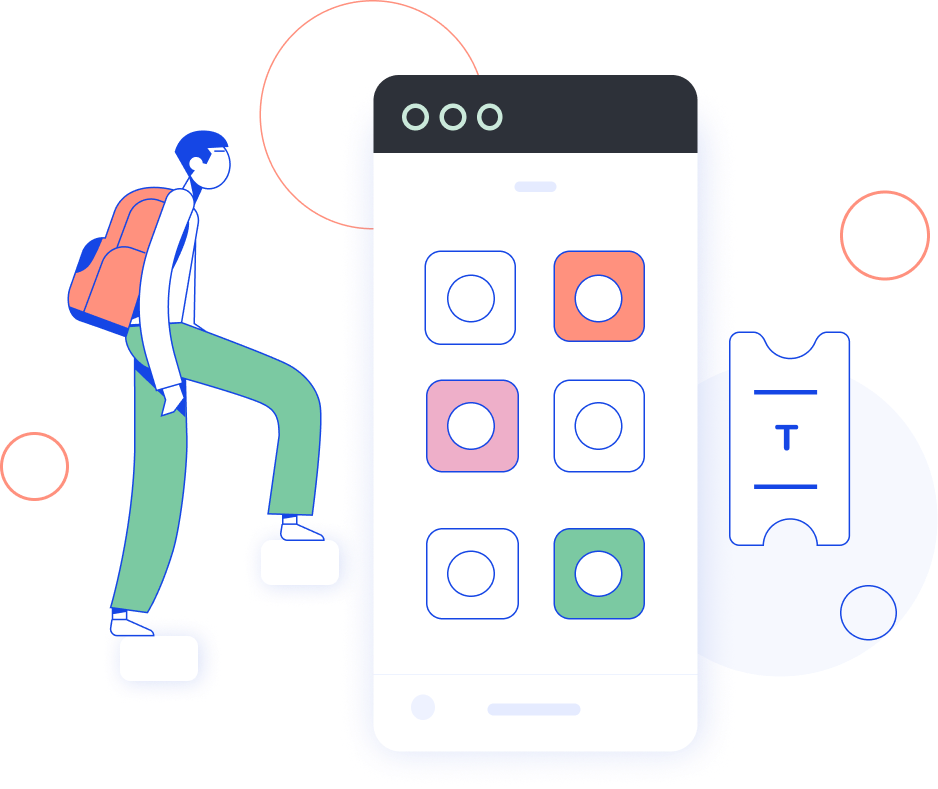 Our flexible plugin system allows you to extend the platform's capabilities by easily including custom plugins to your other internal systems like ERP, CRM and more. Experience lightning-fast response times for any custom development needs you may have.
integrate with 100+ apps, including:
Ready to make your ticketing more open, audience-friendly and valuable-added?