ticketing that deserves an ovation
Put ticketing centre-stage and see how tixity's advanced ticketing capabilities can be great for audiences and performing arts venues and companies.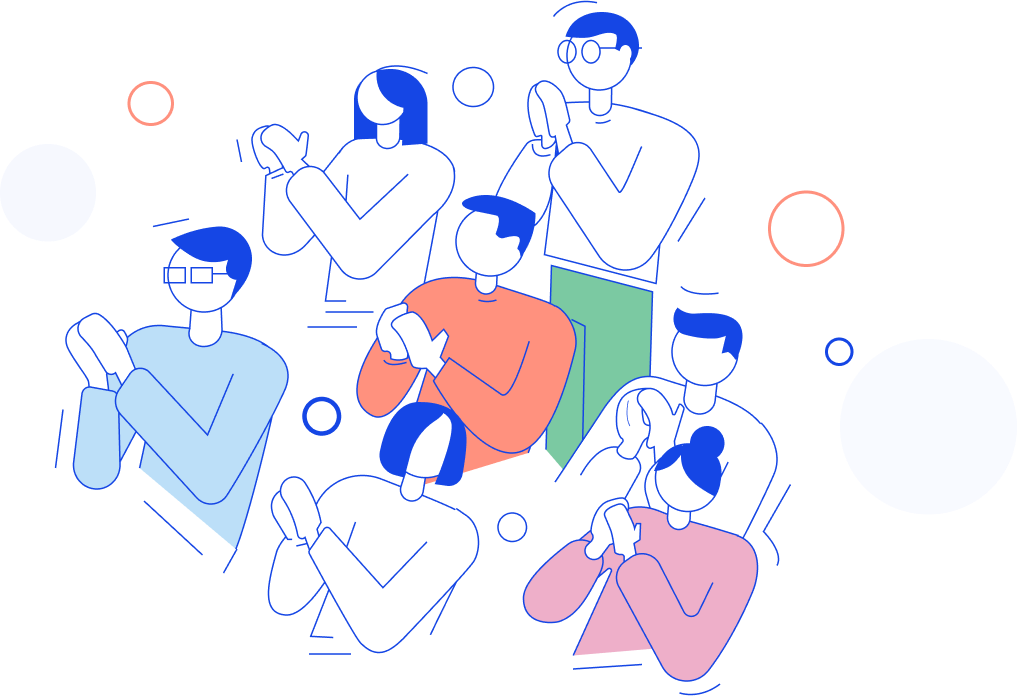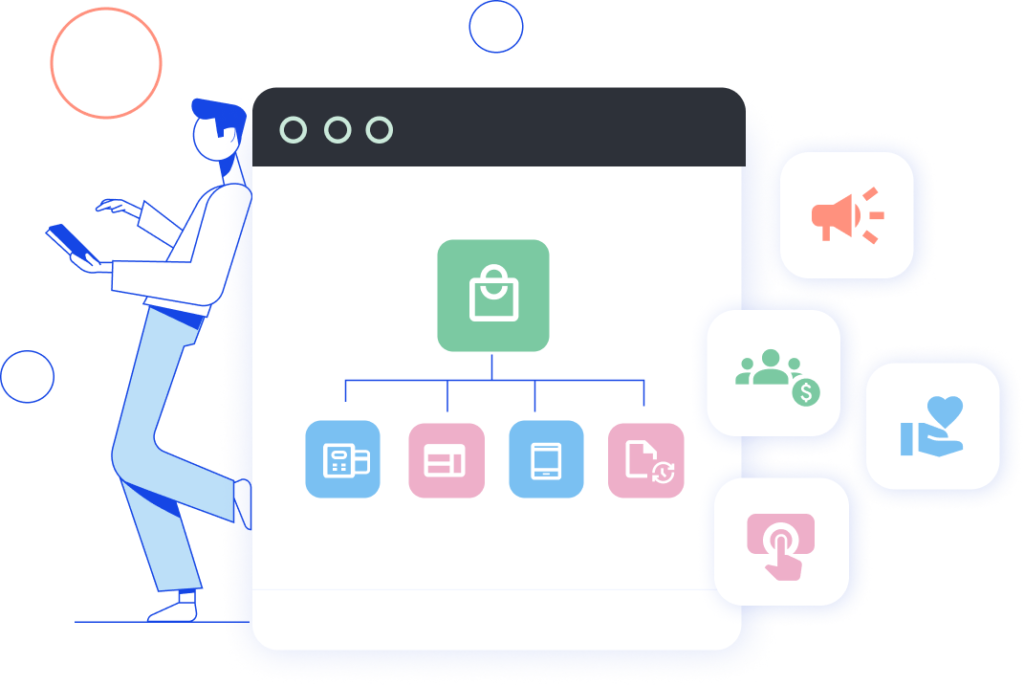 ticketing that audiences love
Tixity's feature-rich platform brings together integrated omni-channel sales capabilities; box office POS, online websites, mobile apps, and more – all with real-time inventory synchronisation.
Plus, customisable options like subscriptions, donations, group sales and add-ons allow you to extend your revenue streams and create richer & longer-lasting audience relationships.
more value, more applause
But that's just the beginning. Track and analyze your ticket sales like never before; see who's buying what, and use that data to make smarter decisions about your event planning, distribution, communications and pricing.
Streamline operations and maximise efficiencies with out-of-the-box integrations that make it easier to build more personal audience relationships and make ticketing more valuable.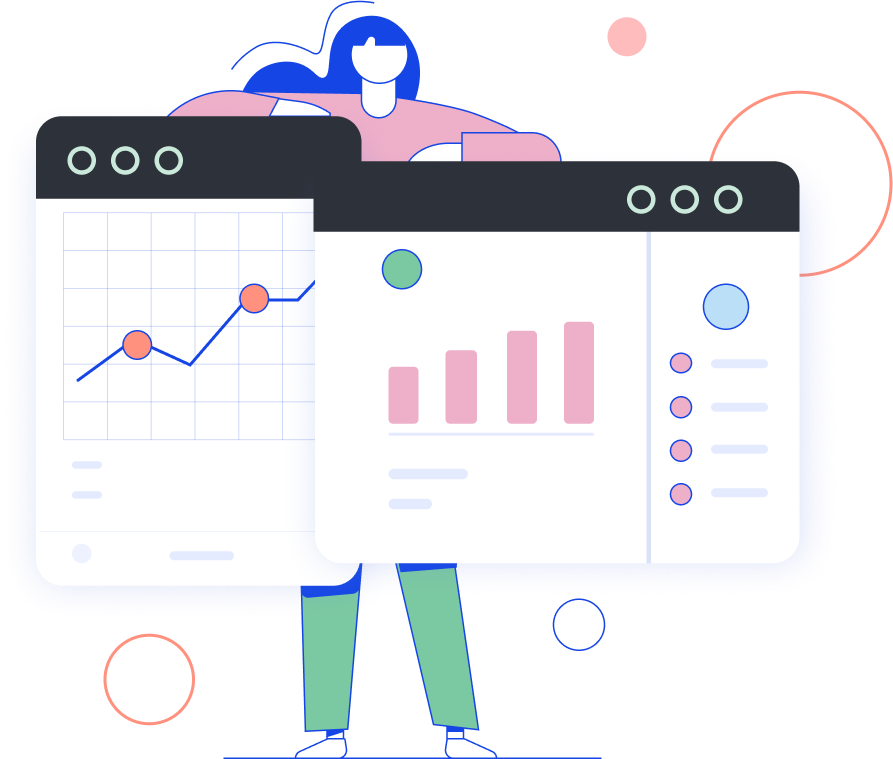 Packed with everything you need to create ticketing magic.
Ready to make your ticketing more open, audience-friendly and valuable-added?