main attraction ticketing magic
Take attraction experiences to the next level with tixity's advanced ticketing capabilities the perfect solution to attract, retain and engage guests.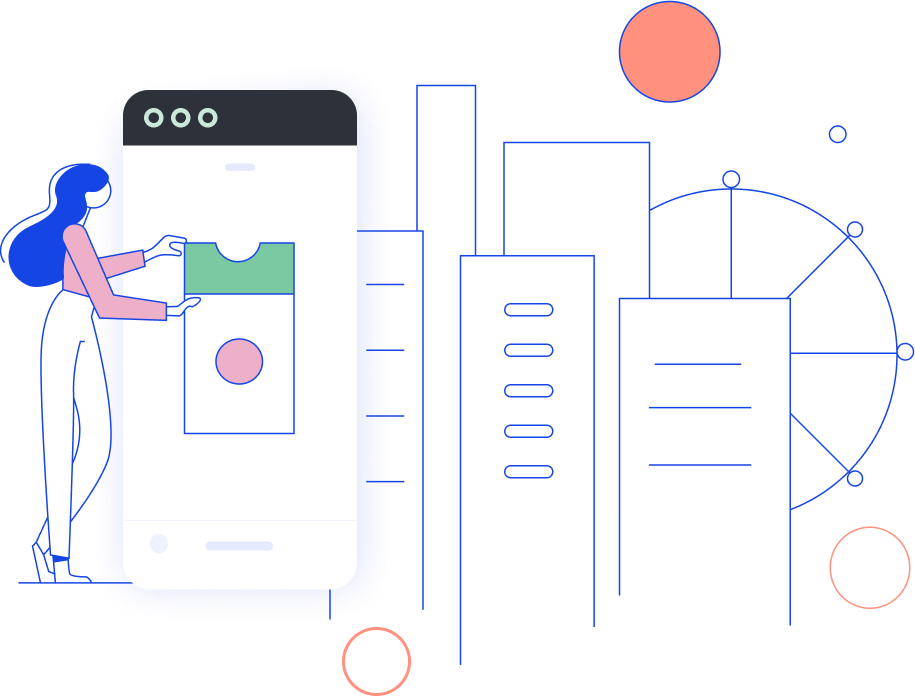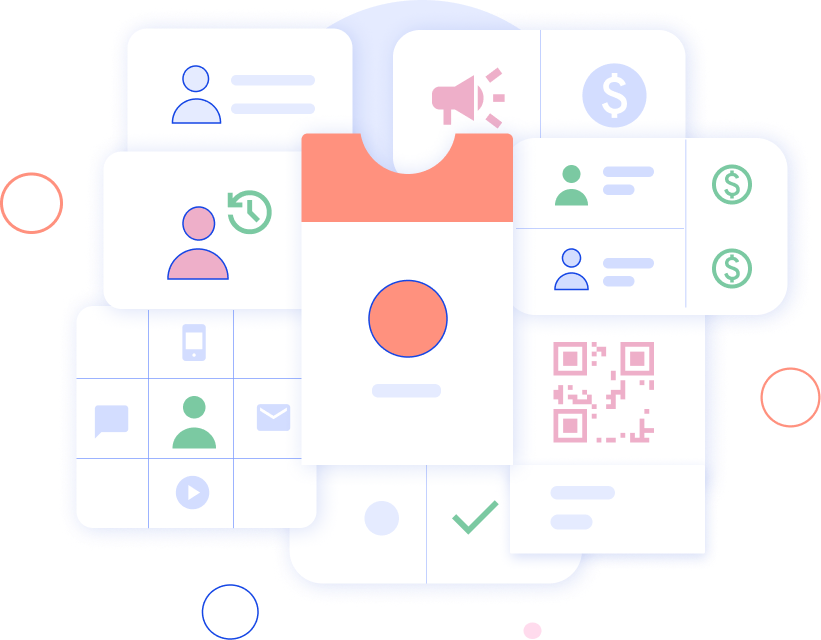 With tixity's tailored solutions for attractions, make ticketing more than just an admission token. Bring visit personalisation and immersion to new heights and maximise per guest revenue opportunities with our comprehensive suite of features.
From streamlined omni-channel reservations to coded ticket functionality & access control, timed-entry admission to in-attraction add-ons, membership benefits and merchandise up-sells, create attraction experiences that stand out from the crowd.
Make a visit to your attraction a cut above the rest and unlock value across every part of the attraction experience.  
View real-time admission data to better manage your operations, analyse purchasing trends to shape ticket strategies and membership programmes & benefits and drive more insightful guest engagement where it matters most.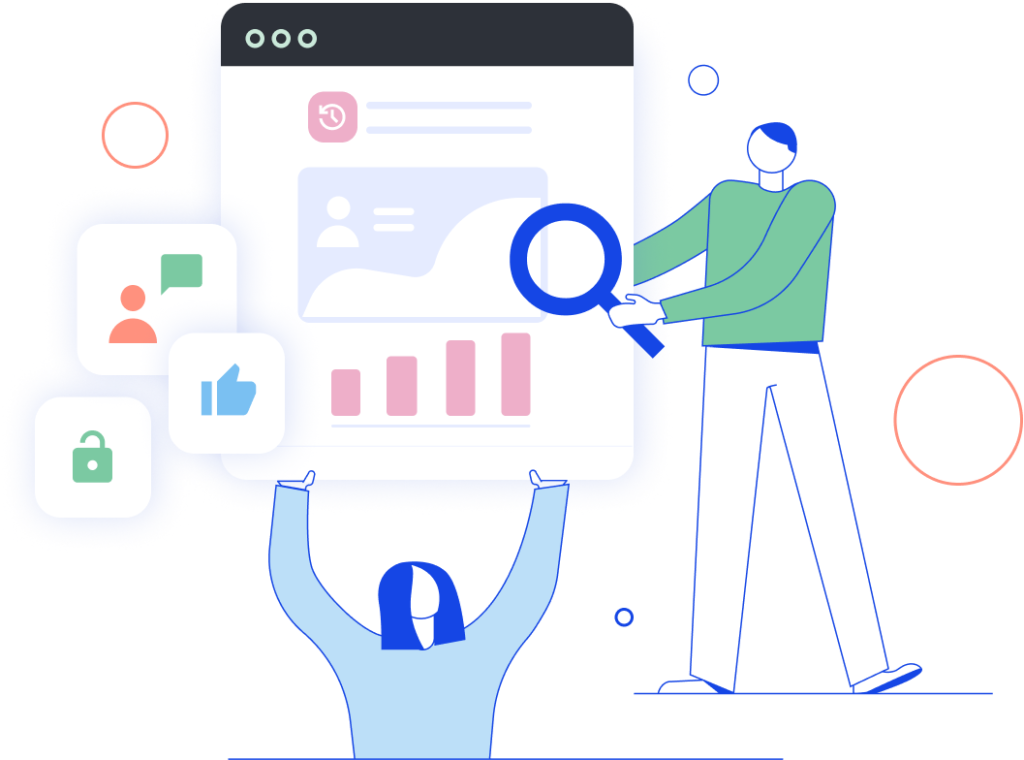 Packed with everything you need to create ticketing magic.
Ready to make your ticketing more open, audience-friendly and valuable-added?