ticketing that hits the right notes
Make ticketing less roadie and more rockstar with tixity's advanced ticketing capabilities that put audiences at the very heart of the experience.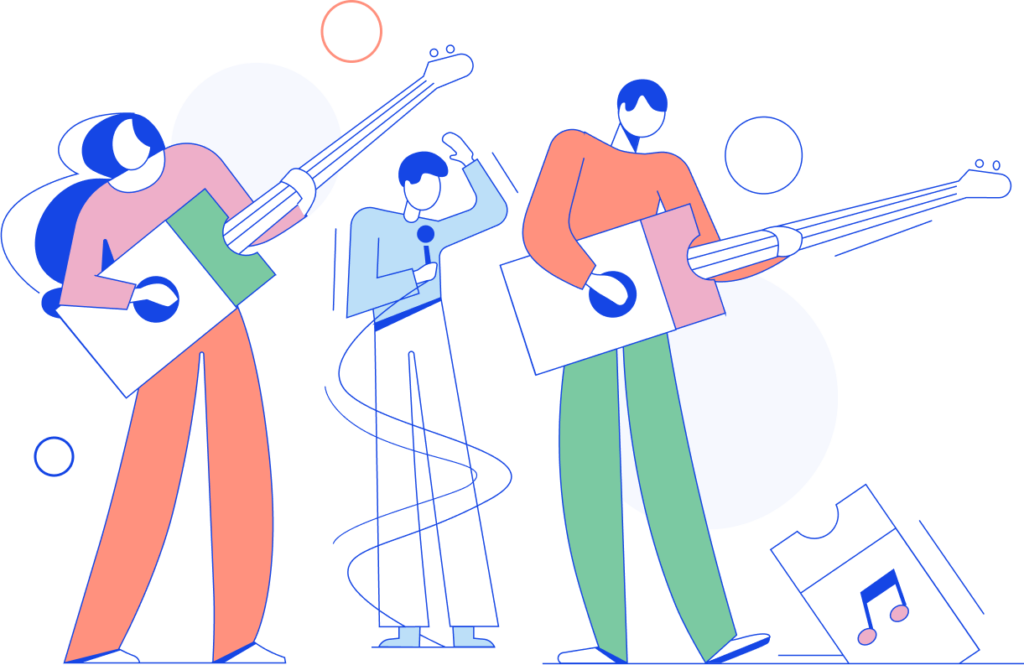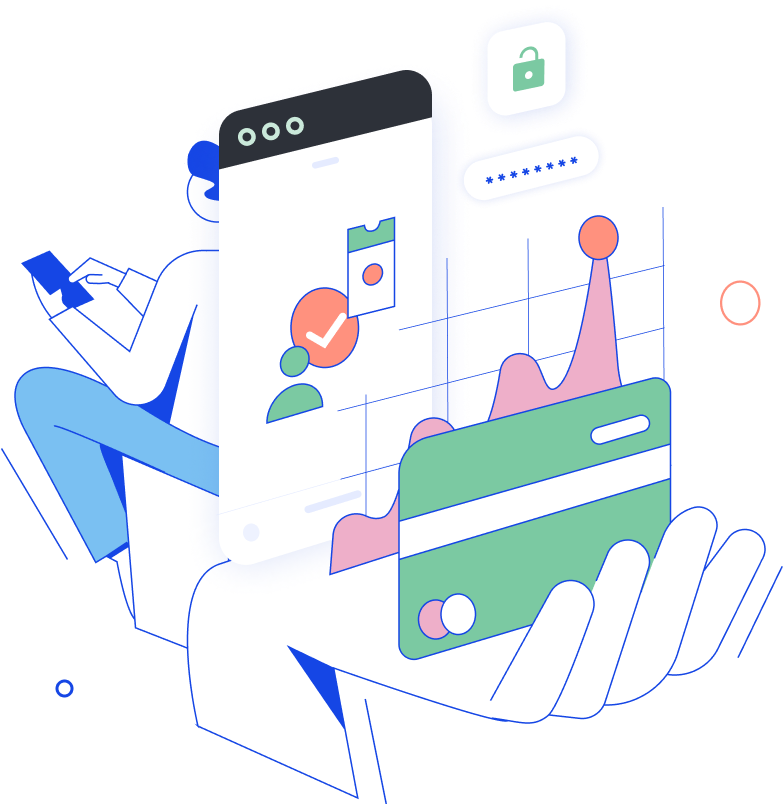 ticketing with added cheer
Proven to handle high-capacity sale, and peak periods with ease, tixity is built to meet the complex requirements of high profile, in-demand concerts and festival on-sales.
With effective, high performance admission control with our mobile check-in app and built-in advanced ID verification & ticket validation controls, make ticketing euphoria a part of the concert experience.
full-on rockstar experiences
Let audiences rock it out with ticketing that does more than just admission. Unlock the total ticketing value opportunity by offering curated add-ons to personalise the ultimate fan experience.
Upsell VIP bundles, meet & greets, exclusive backstage content, merchandise and food & beverage, operate stored-value payment solutions and leverage real-time data-driven insights to drive operational excellence.
Packed with everything you need to create ticketing magic.
Ready to make your ticketing more open, audience-friendly and valuable-added?