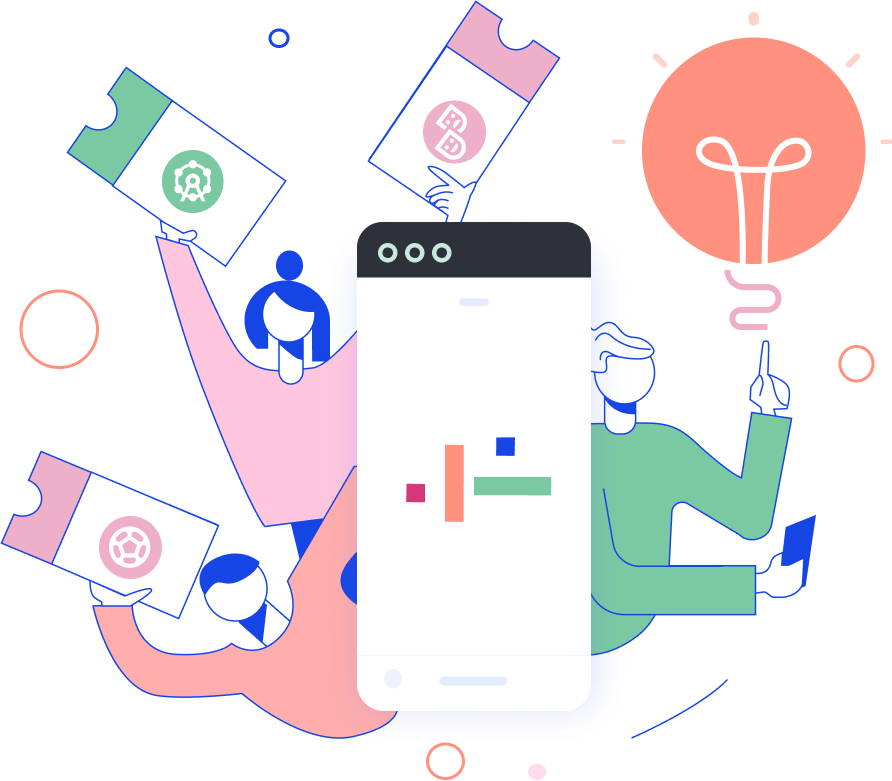 a powerful, innovative event ticketing platform that makes ticketing how it should be, rather than how it has been.
Trusted by some of the most recognized venues, artists & teams around the world
A fully-integrated box office solution that caters to audiences, agencies, venues, promoters, and artists. We're committed to making ticketing more accessible, user-friendly, and rewarding for everyone involved.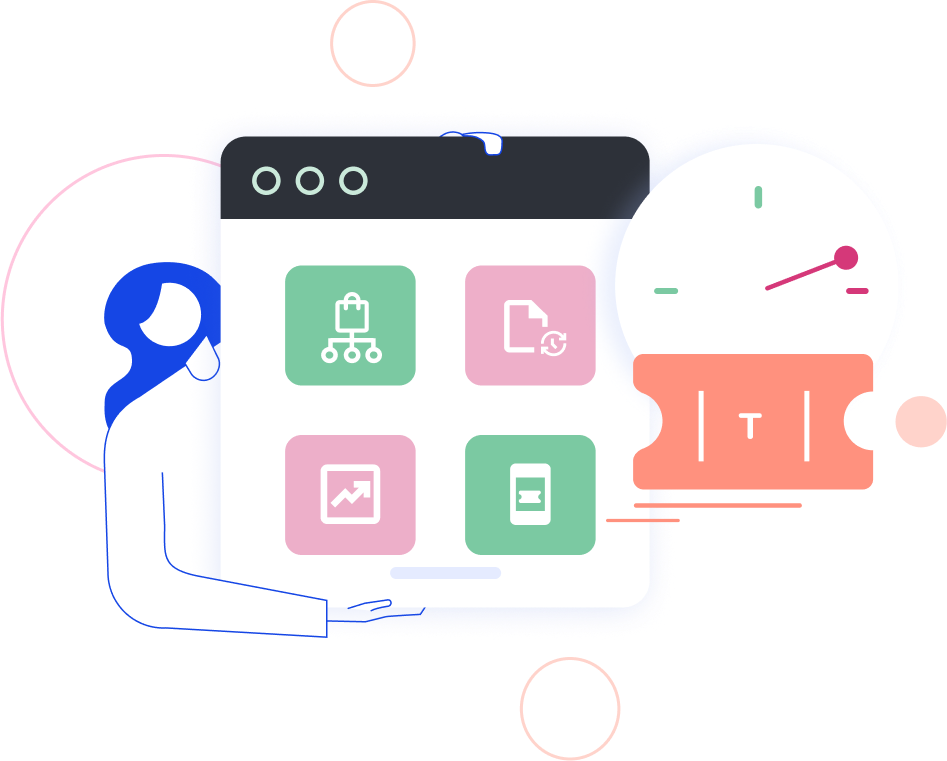 Tixity streamlines event management, giving you the tools to make your events a resounding success with features including :
With customer expectations continually being reshaped; tixity brings you live event ticketing solutions complete with the tools and functionality you need to upgrade and exceed in every part of the ticketing journey.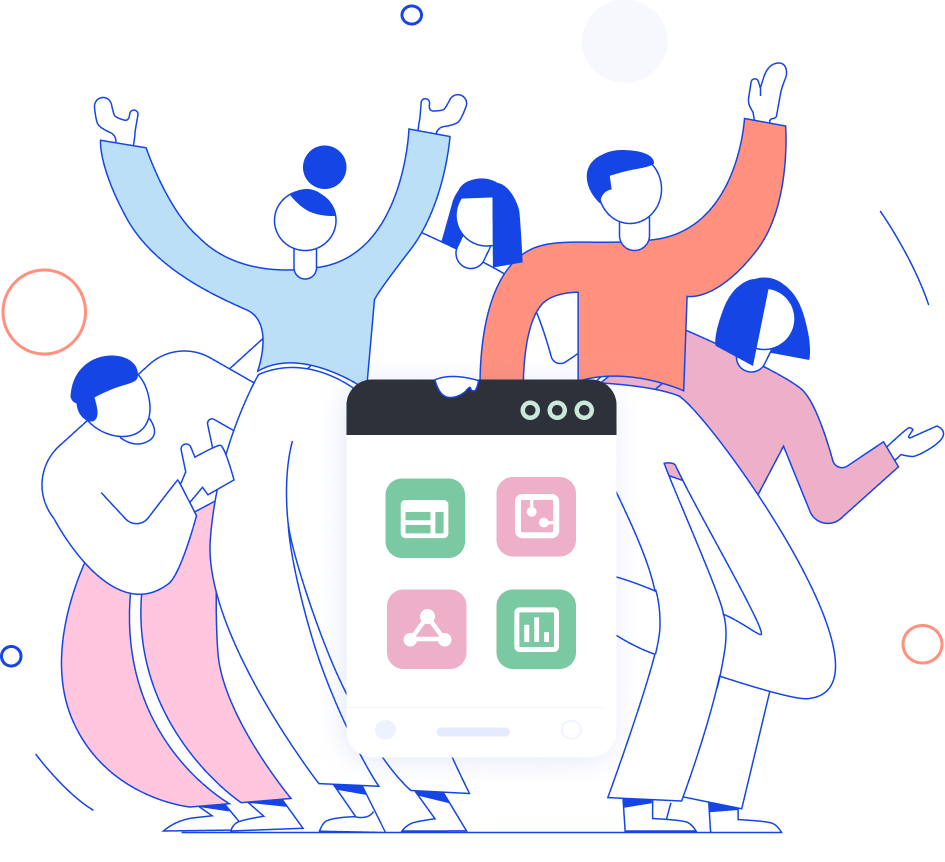 we know a few things about selling tickets...
But don't take our word for it; let our numbers be our bragging rights
Our anti-scalping ticket validation significantly reduces the chance of tickets going to resellers instead of well-deserving fans.
Win the trust of your audiences by putting them first at every step of the ticketing journey: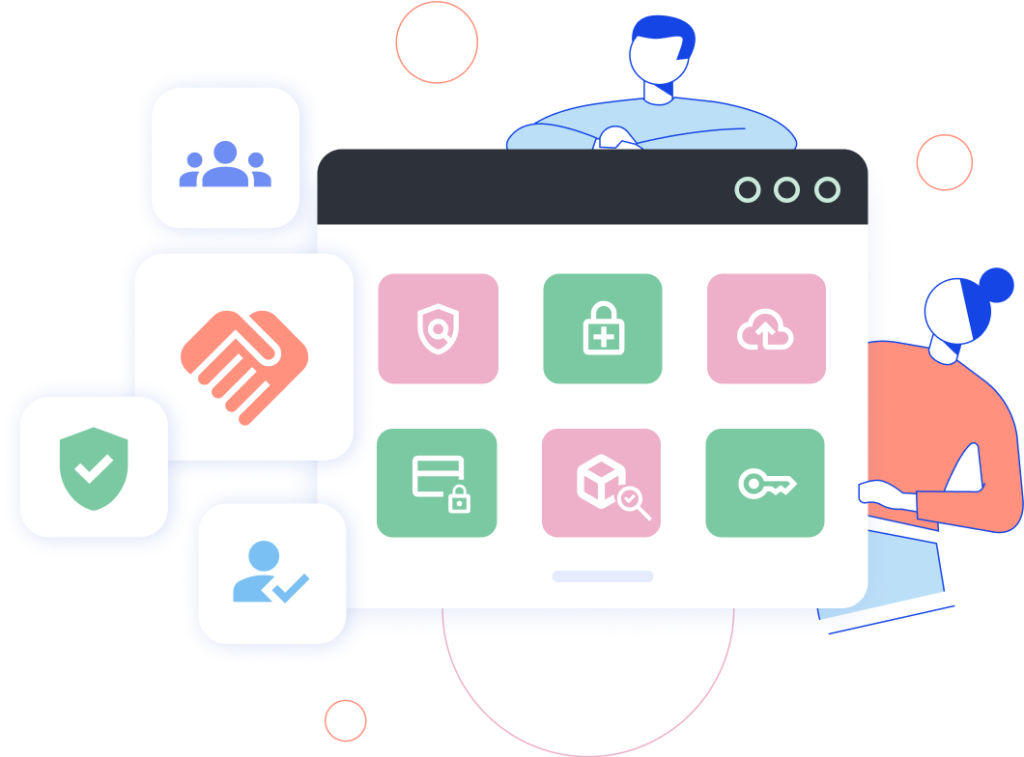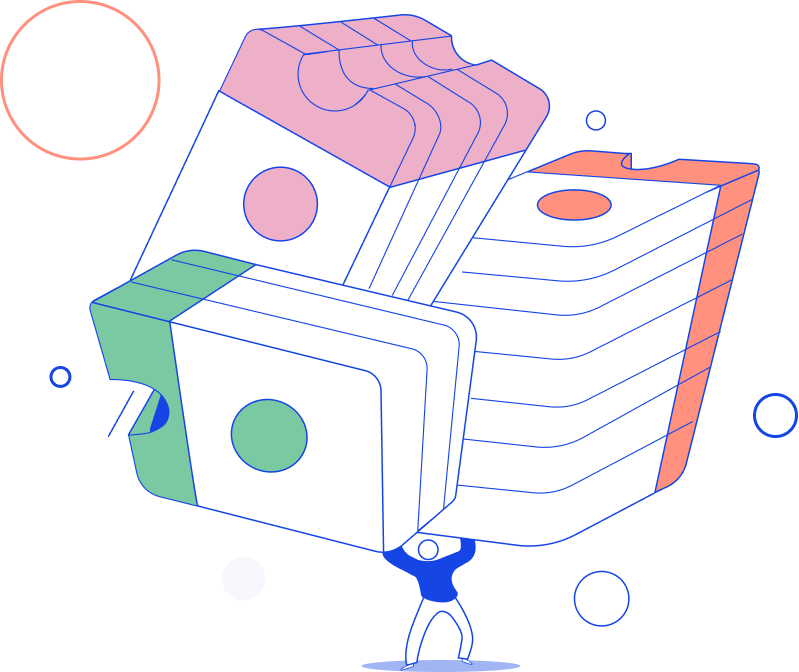 We're proven to handle ticket sales for some of the biggest venues and artists in the world.
Whether it's high volume / capacity or peak traffic moments, we're ready to flex & scale to meet the demand and bring pain-free ticketing for popular, in-demand events.
Make your next event on-sale a knockout success.
connecting audiences & experiences
With our audience-first attitude, we're simplifying and modernizing ticketing as you know it. We've left no stone unturned in pursuit of advancing every part of the ticketing journey: 
tixity makes it effortless for audiences to access experiences, and for venues, shows and teams to have seamless access to their audiences.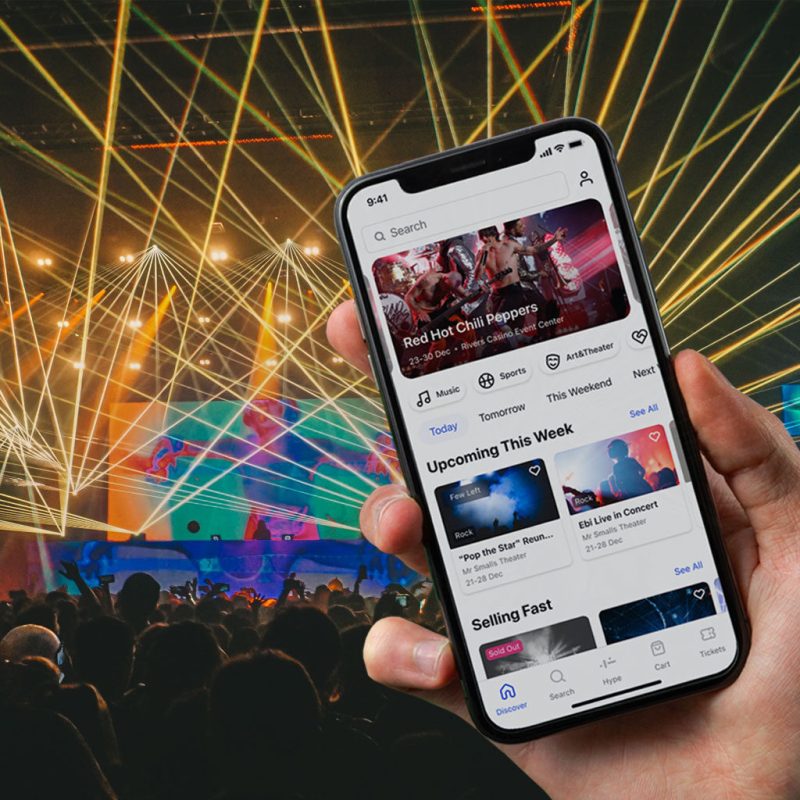 Ready to make your ticketing more open, audience-friendly and valuable-added?